5 reasons to travel to Machu Picchu
The trip to Machu Picchu, in addition to the experiences for the tourist staff of the city, the cultural seal, of being in the most incredible and richest place in the world's stories.
We can't just list 5 of the reasons to visit this piece of culture in Peru, but we will collect personal reasons or reasons that, in a way, will push you to include Machu Picchu in your list of incredible places.
Here is the reason to travel to Machu Picchu
1 – Through Cuzco: The city of flowers, the memorable experiences and the spectacular views, are one of the main points to get to Machu Picchu, do not skimp on days in this ancient Inca capital, this is our tip.
If you haven't seen it, see the post: Cusco: Peru, the world of history, architecture and gastronomy.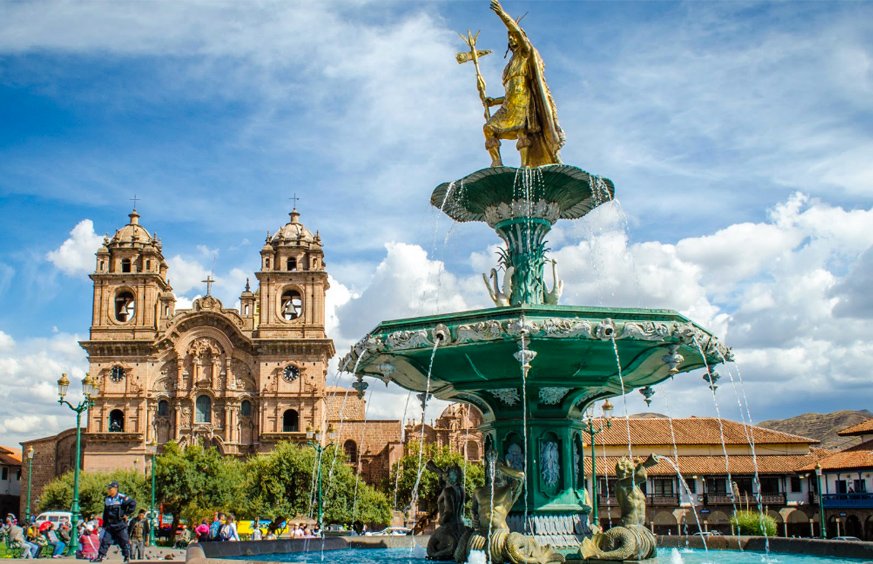 2 – Travel between Inca and Malas Mountains:The train train along the banks of the Urubamba River is one of the most beautiful in the world. It is part of the path to get to Machu Picchu Pueblo, also known as Aguas Calientes (populated at the base of Machu Picchu). Renting the mountains and malas is to prepare the perception for the final destination.
3 – Machu Town City:This old town, with a simple base, is the exquisite suppression, Aguas Calientes. The hotel is located in the center of the city, in the center of the city. 20 min from the archaeological site, the town wastes receptivity!
4 – One of the 7 wonders of the world:In 2007, the destination for Machu Picchu was included in the list of the 7 wonders of the world of the world. The list with objectives to keep in memory, the beautiful works and great constructions, taken by the man. One less destination is not on this list.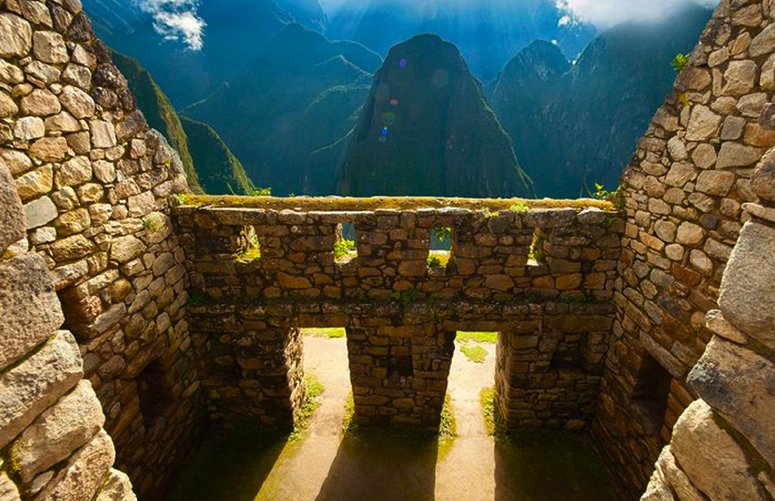 5 – Mountains of Machu Picchu and Huayna Picchu:The ascent in the mountains, contemplates the singular part of the trip. If in all the other points of this destination, it is possible to visualize magnificent landscapes; In the mountains the experience is internal. Overcoming, energy and reflection are the words that somehow express a little of what it is possible to feel when making the ascent in the mountains of Machu Picchu and Huayna Picchu. Who will really explain is only you!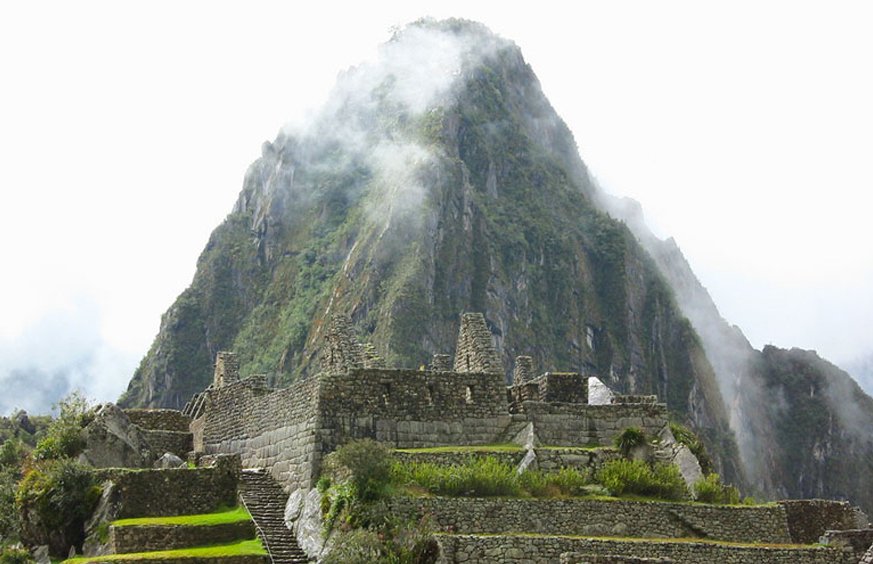 Now that you have 5 reasons, you can put this incredible destination on your next trip list and create your own reasons to return to one of the 7 wonders of the world!
Viajes Cusco Peru, has several options of tours and packages, click Machu Picchu and see.
Inspiring source: Brasil Escola e Viaje na Viagem
Images: Google Street View