Understand the different nuances of the Mountain of Seven Colors
Between colors of different shades, every year more tourists visit and return dazzled to the Mountain of Seven Colors in Cusco.
This magical sensation, described by each of them, has to do with the experience of the road and more, with the view offered by one of the most beautiful places in the world.
Today we will see the reasons that made this natural work so colorful. Read this post and find out.
Why does the Mountain of the Seven Colors have these shades?
The Mountain of Colors, as the Mountain of the Seven Colors is also known, is located on the road to Ausangate, 4 hours from Cusco.
If you have not yet seen our post talking about the reasons to visit this wonderful place, see: Why do you need to know Montaña de Colores?
According to geologists, the mountains in this region are the result of a continuous adjustment of the earth's plates.
Once there, different shades indicate the presence of fossils and minerals that reflect the age of each colored outcrop.
The colors: blue, teal, violet and salmon belong to the oldest rocks, arising long before the formation of the Andes, when it was still there.
Yellow and orange come from more recent periods.
Already the brown and cream tones were modeled by the wind and the rain.
The rocks help identify the periods. For example, the "folds" of steep slopes date back more than 500 million years, and were folded by the action of ocean waters.
In 2001, dinosaur footprints were discovered in rocky shells embedded in this region.
Also in the opinion of geologists, the Mountain of Seven Colors is a true memory of the Earth, a cryptogram of the time.
10 Photography Inspirations to Take 7 Color Mountain
The eternalization of a trip or trip is essential. When it comes to one of the most beautiful places in the world, it is indisputable.
So we have separated 10 photos to inspire you!!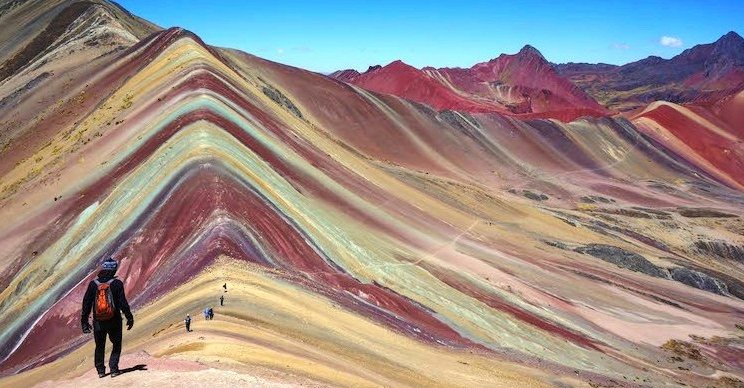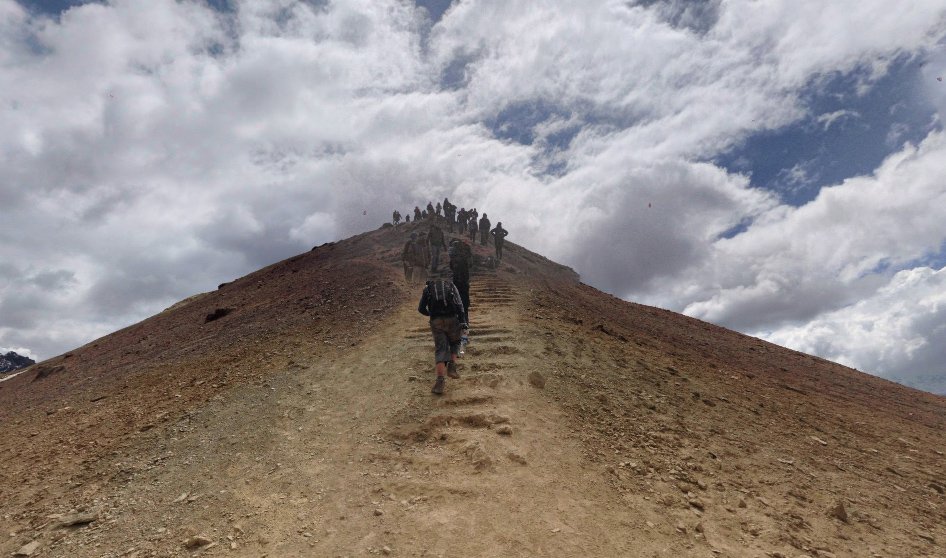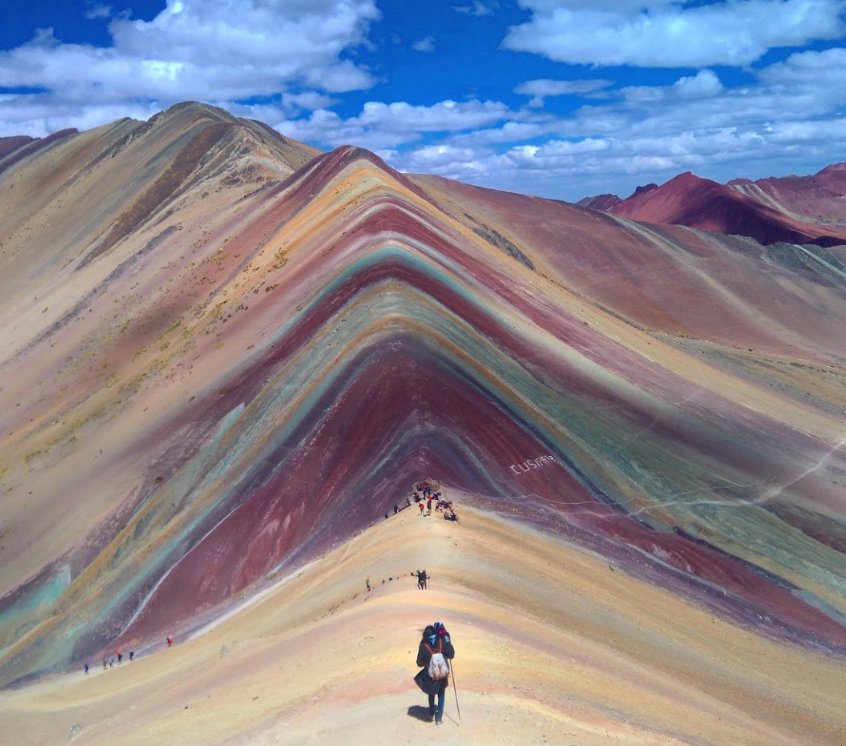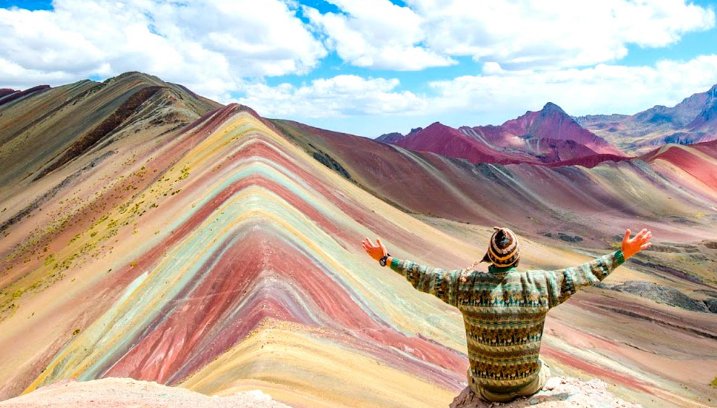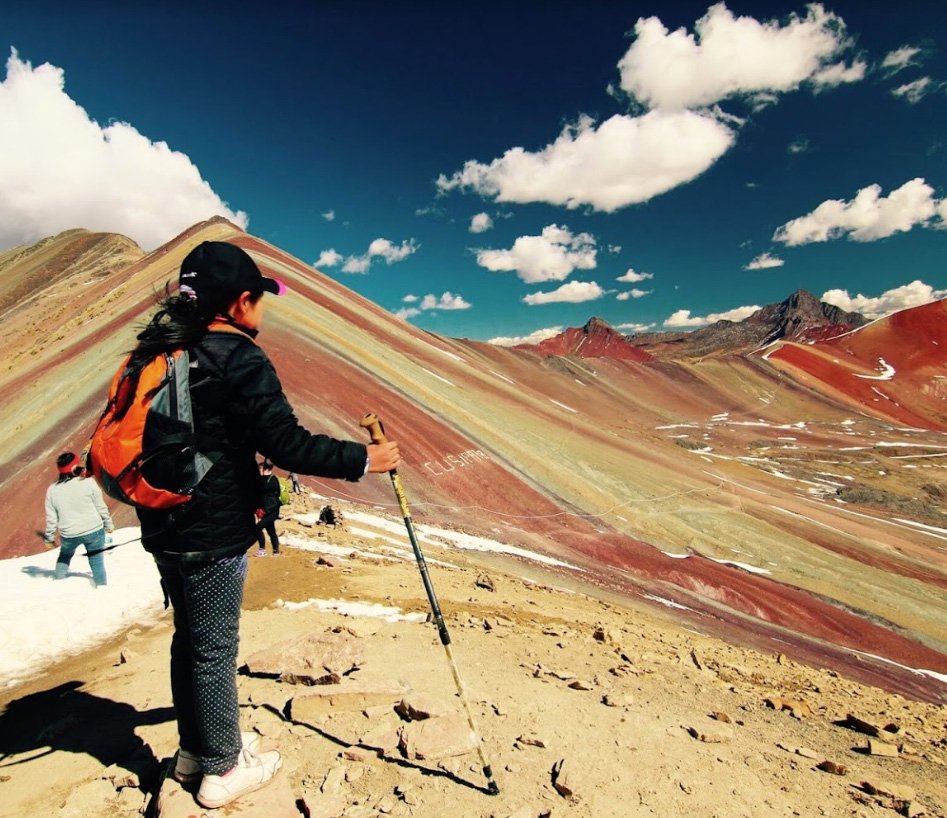 Inspirational Source: Planet Magazine
Images: Street View