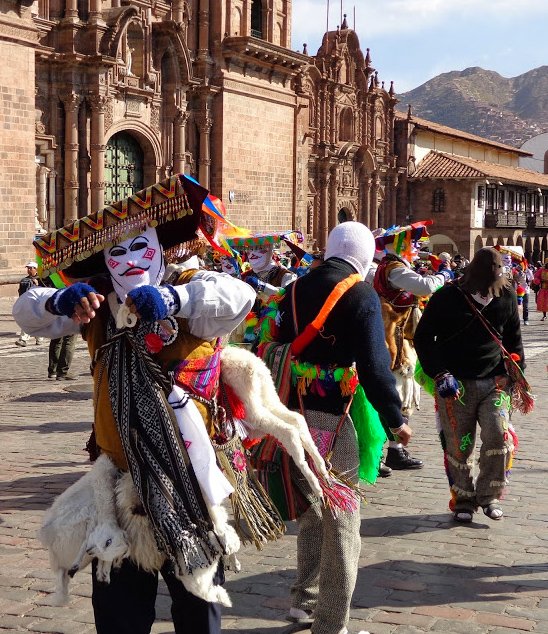 Cultura local – Festividad de la Virgen de Natividad
A Festividad de la Virgen de Natividad o Nacimiento de Nuestra Señora, es una tradición de los más esperados por los residentes del Cusco.
Celebrado el 8 de septiembre, el festival católico tiene lugar en forma de procesión, con la imagen del santo, música y bailarines en las calles e iglesias locales.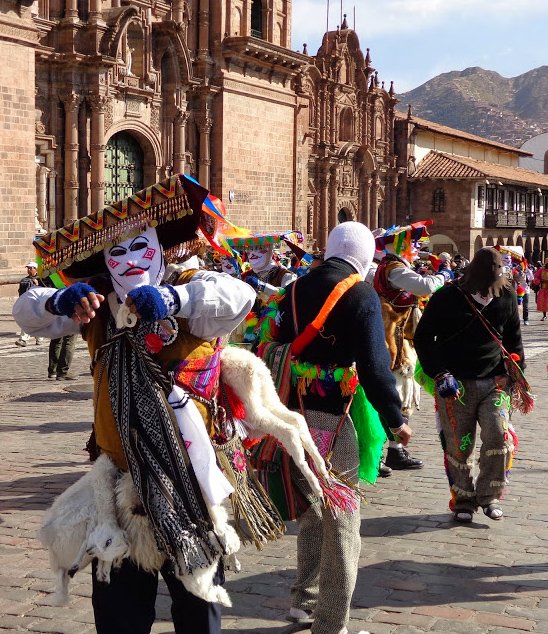 Fiesta de la Virgen de la Natividad
Las celebraciones comienzan en la víspera del evento, donde los bloques de procesiones, caminan por las calles, despilfarrando e infectando al pueblo con alegría.
Música, danza y trajes típicos son la expresión cultural local, para celebrar una fecha tan querida para ellos. El nacimiento de Nuestra Señora, cariñosamente llamado "Mamita Natividad".
Los bloques, que involucran a adultos, niños, hombres y mujeres, infectan a turistas y otros que ven sus alegres presentaciones. Aunque hay policías presentes en las calles, la división entre los bloques y las personas a las que asisten es prácticamente imperceptible. Lo cual extendió la gente por las calles del Cusco.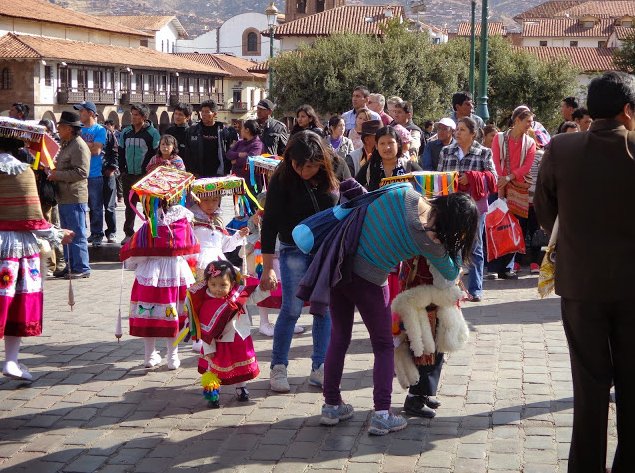 ¿Cómo funciona el evento?
Por la mañana, se celebra una Misa solemne en la Iglesia de Almudena y comienza las fiestas, entregando la imagen del santo a la procesión.
A continuación, la procesión sigue con presentaciones coreografiadas por diferentes grupos de danza, que "compiten entre sí" en el homenaje al santo.
Los trajes y la coreografía son evaluados y extremadamente caprichosos para los bloques que desfilaron.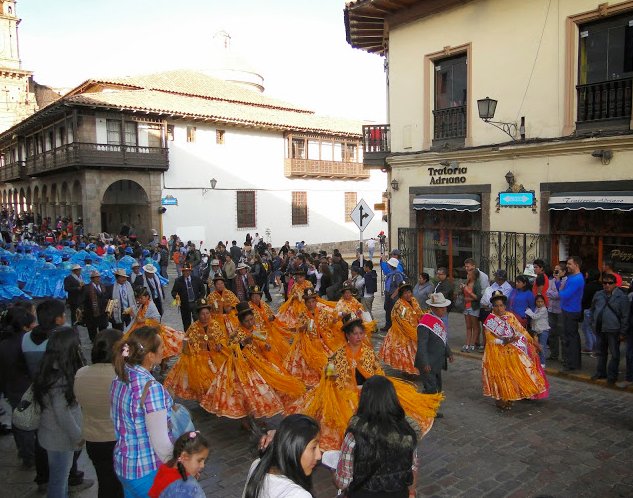 Otro punto interesante es que las otras iglesias, también decoradas, abren las puertas para los juerguistas del evento. Donde estos, con su alegría y devoción, invaden respetuosamente a las iglesias.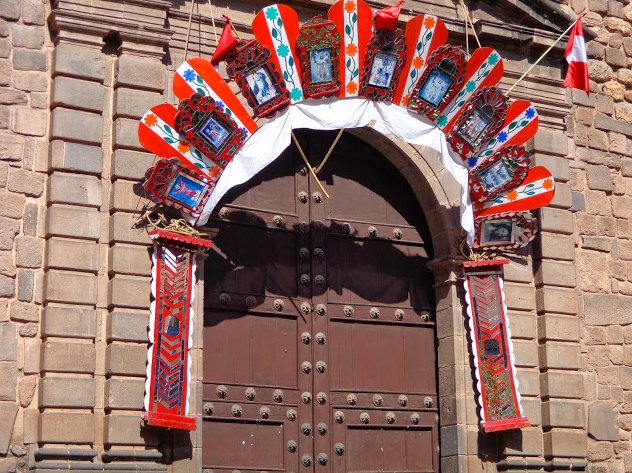 Para la gente del Cuzco, mostrar su tradición es de suma importancia. Por esta razón, el compromiso y la dedicación en esta celebración es fundamental.
The end of the event is also made with Mass. Where the image returns to the church and the blocks meet at a large mass and celebration. A mix of celebration, religiosity, culture and respect!
Poesia a la Natividad de Maria
Canten hoy, pues nacéis vos,
los ángeles, gran Señora,
y ensáyense, desde ahora,
para cuando nazca Dios.
Canten hoy, pues a ver vienen
nacida su Reina bella,
que el fruto que esperan de ella
es por quien la gracia tienen.
Digan, Señora, de vos,
que habéis de ser su Señora,
y ensáyense, desde ahora,
para cuando nazca Dios.
Pues de aquí a catorce años,
que en buena hora cumpláis,
verán el bien que nos dais,
remedio de tantos daños.
Canten y digan, por vos,
que desde hoy tienen Señora,
y ensáyense, desde ahora,
para cuando nazca Dios.
Y nosotros, que esperamos
que llegue pronto Belén,
preparemos también,
el corazón y las manos.
Vete sembrando, Señora,
de paz nuestro corazón,
y ensayemos, desde ahora,
para cuando nazca Dios. Amén.
(Lope de Vega)
Fonte inspiradora e imagens: Uma senhora viagem e Primeiros Cristianos